Before you start advertising your indie game you should build a press kit. A press kit contains high resolution screen shots, logos, art work, videos, game descriptions and anything else that could be used by others to advertise your game. You should also include links to your website, social media and any other online material which concerns your game. Find out more on how to build your press kit!
Social media is free and a great way to promote your game. Advertise your game on Facebook, Twitter, YouTube, Tumblr and any other social media you can think of. On your social media pages, you need to link back to your game's home page. This is a great way to drive traffic to your game's homepage. Read more on social medias
Building a website for your game is extremely important, it is the center of your advertising campaign and the main hub for all your links, descriptions and instructions for people who wish to play your game. Whether you choose to sell your game on your own website or elsewhere, you will need this home page to direct your potential customers to your point of sale and let's play videos. Read more on building your own website.
There are websites that allow you and even encourage you to advertise your game while it is still in the development stage. Put your game description, screenshots, game play videos and blog about your game development progress. This is also a great place to put your advertisement banners and logos. When using these sites, people are much more likely to find your game and link to your website and social media pages. This help you build a following for your game leading up to your release date. Check out indieDB.com, indieGameMag.com, gmwrk.com, gameJolt.com and more. See more on this topic.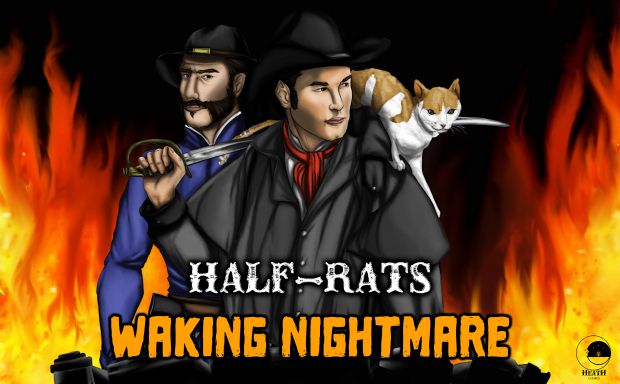 The Nightmare Begins!Introducing the third installment in the Half-Rats series! Waking Nightmare is here to pick up where Parasomnia left off, in a totally new format.[...]
Posted on 20 May 2018 | 9:51 am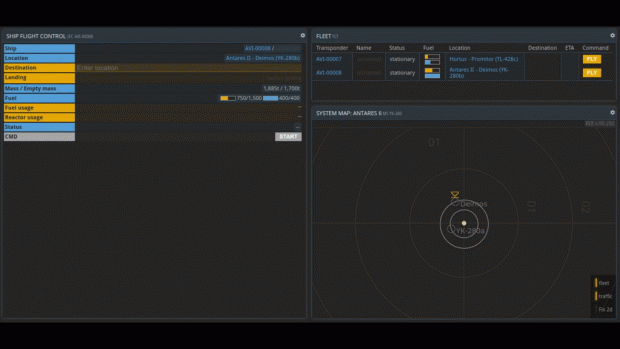 Distress beacon detected! – Development Log #131Michi can finally show the fruit of his labor on the advanced Flight Control, Martin has been busy creating tools for helping stranded players, and Julian has started to stalk a new kind of prey: influencers![...]
Posted on 20 May 2018 | 9:14 am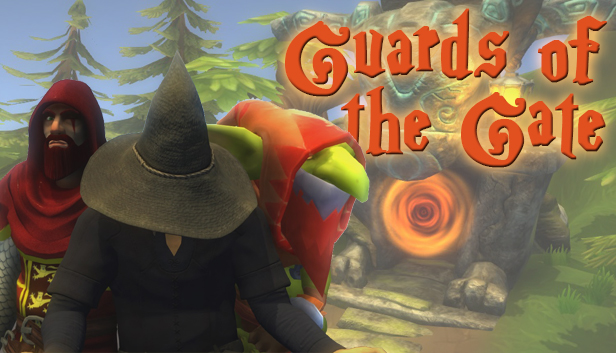 Weekly Update: Gameplay Video + Last week's progressGuards of the Gate gameplay video with new dungeon map function and with the last week's progress.[...]
Posted on 20 May 2018 | 8:41 am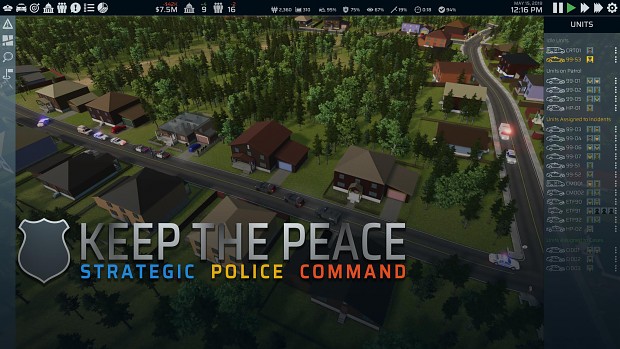 Keep The Peace KickstarterKeep The Peace an upcoming Police Strategy Simulator has now been released to Kickstarter. The project is looking to release Alpha later this year, Beta early next year and for full release to be at the end of next year.[...]
Posted on 19 May 2018 | 9:35 pm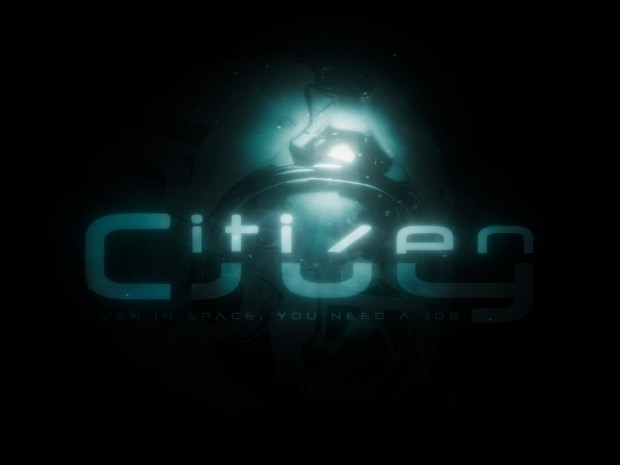 Citizen Guy ?*Citizen Guy" is a simulation/survival FPS game where the action takes place inside and outside mega space stations flying at low orbit altitudes around various planets. But first and foremost, it is an experiment.[...]
Posted on 19 May 2018 | 9:33 pm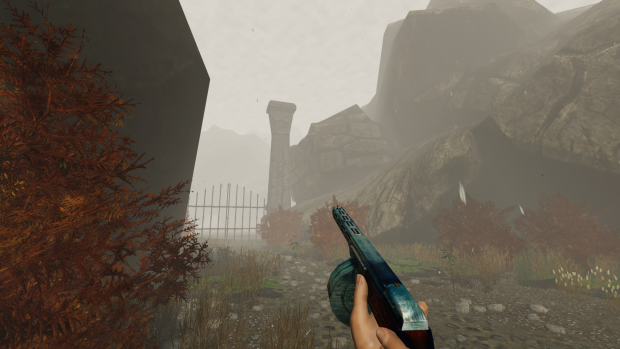 Anticipated Story Chapter Finally Released!We have finally added Chapter 4 to Hegis' Grasp and have some other exciting news for the survival horror games future![...]
Posted on 19 May 2018 | 9:11 pm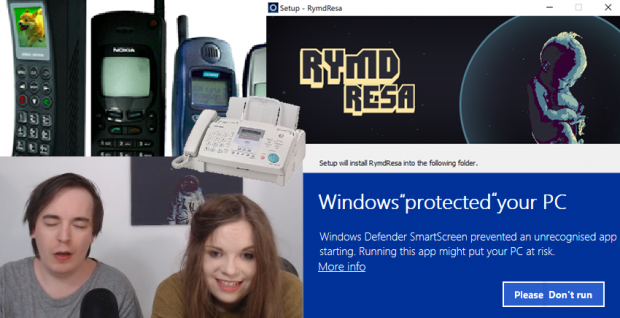 Certificate Dance of DeathCertificate Dance of Death! We are done with the new website and ready to get back into developing Lunar Soil (kinda).[...]
Posted on 19 May 2018 | 8:44 pm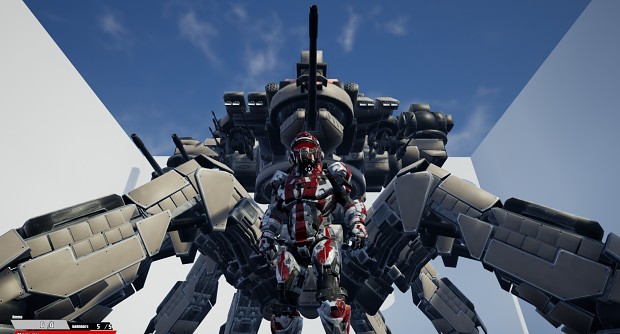 WARZONE-X (Boss-preview)WARZONE-X: TERRODRONE (Boss-preview) Unreal Engine 4 v4.19.2 by David.[...]
Posted on 19 May 2018 | 7:38 pm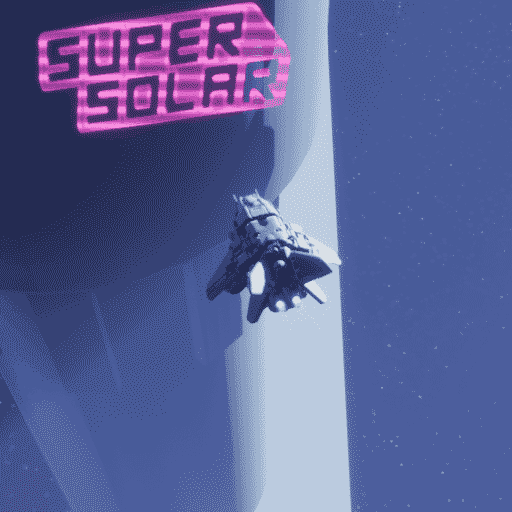 Devlog 01 - Systems checkNew updates on status of ships and progress on level design.[...]
Posted on 19 May 2018 | 8:22 am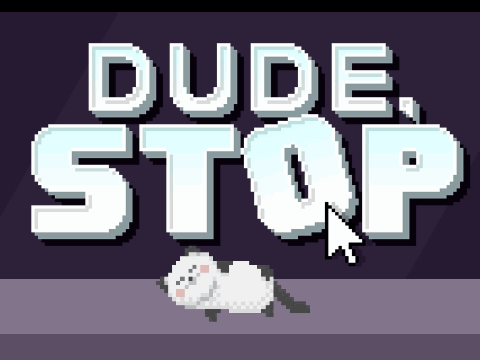 Dude, Stop - Release Date Announcement TeaserWait! Don't read the title! Try to guess what good news we have for you today! Come on, take a guess!... Oh, you already read the title... k[...]
Posted on 19 May 2018 | 7:55 am